Our Staff & Board of Directors
Meet Our People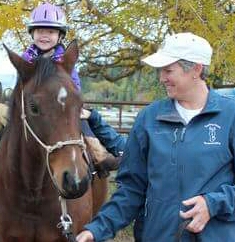 Cyndi Meyer
Executive Director
I have lived in Montana for 45 years. After 25 years of teaching in the special education and general education classrooms, I decided it was time to retire and start a new career. My new career as the director of Trotting Horse Therapeutic Riding, combines my experience as a teacher with my lifelong enjoyment of horses.  I am excited to be able to share the gifts horses can offer to children and adults of all abilities.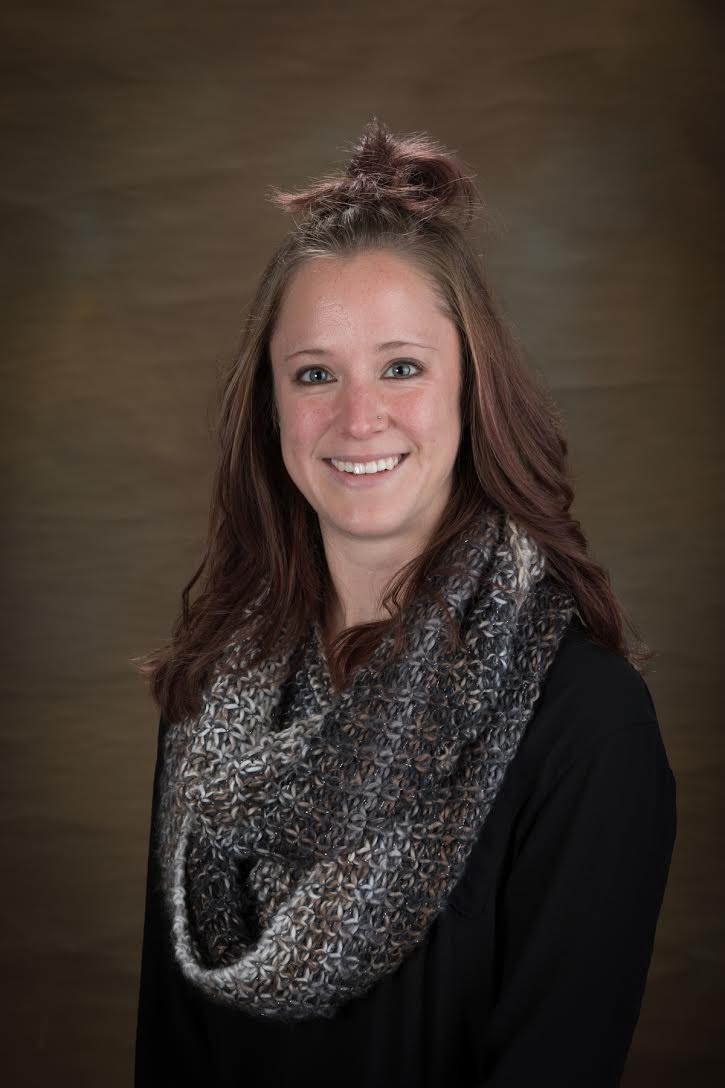 Samantha Morton
Physical Therapist
Sam is a northwest native, and has been living in Missoula for 3 years now. She started as a volunteer at Trotting Horse while she was in Physical Therapy School, and is now our licensed therapist. Sam has experience working with individuals with intellectual and developmental disabilities both in and out of the clinic, and has a passion for equine therapy. She is in the process of obtaining her Hippotherapy Certification, and is excited to continue working with the TRTH team. When not at the barn, Sam enjoys spending time outside, and trail riding out with the TRTH ladies!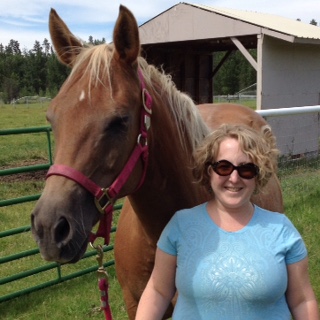 Amanda Darrow
Board Member
Amanda Darrow is a board member for our organization. She is our acting administrator and dabbles in our fundraising efforts. While she is not keeping our organization in line, she enjoys spending time working with her horse Gypsy and teaching her five year old daughter the ropes.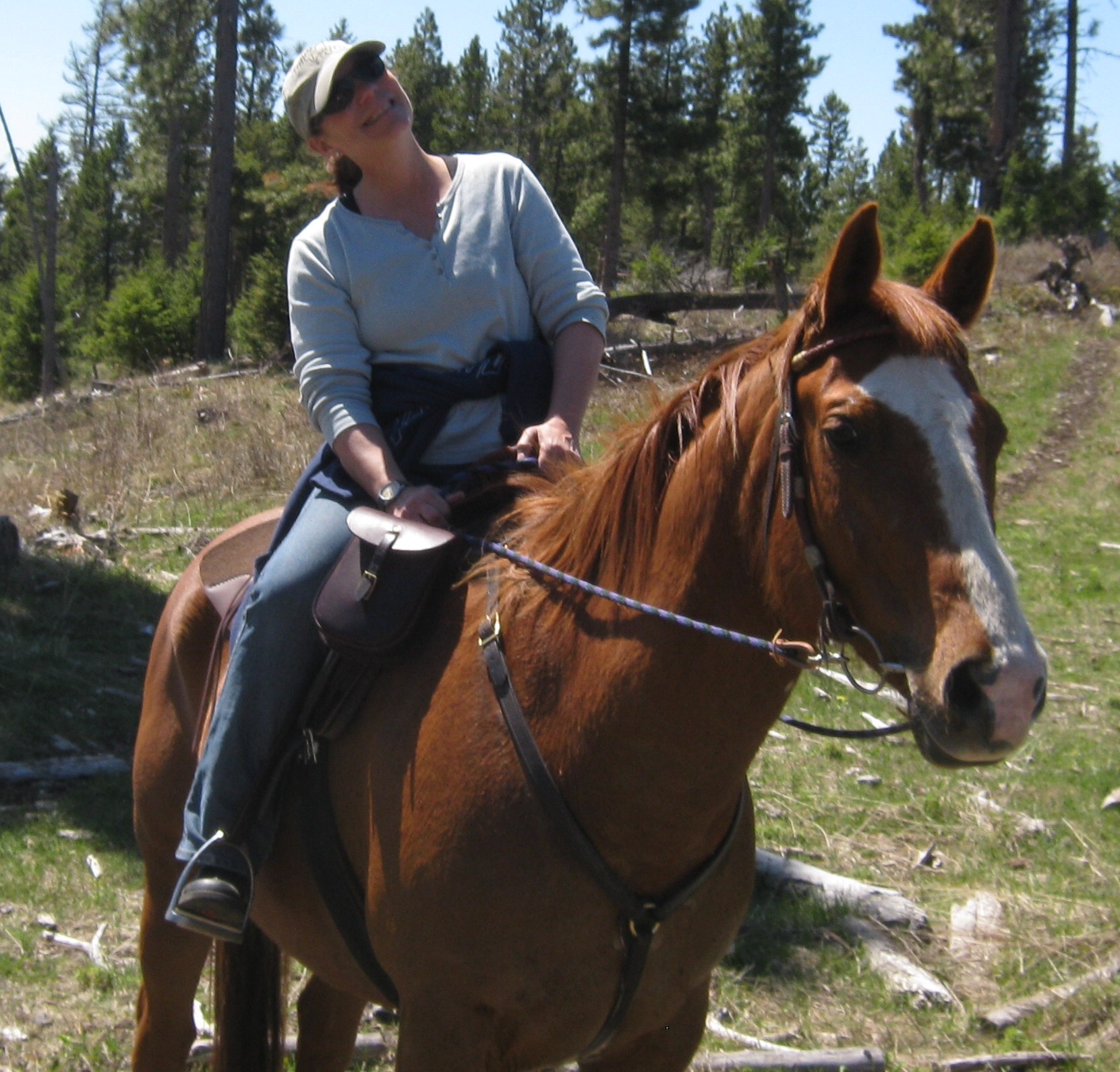 Nita Kattell
Board Member
Nita Kattell is a board member for us, and is currently teaching fifth-grade. Her focus for THTR is the horse and grounds care, and helping out where-ever needed. Horses are her passion, and if she has free time, she can usually be found with her big boy- Bill.