Our Staff & Board of Directors
Meet Our People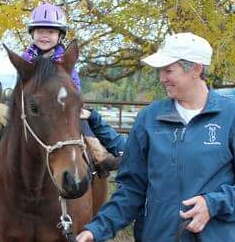 Cyndi Meyer
Executive Director
I have lived in Montana for 45 years. After 25 years of teaching in the special education and general education classrooms, I decided it was time to retire and start a new career. My new career as the director of Trotting Horse Therapeutic Riding, combines my experience as a teacher with my lifelong enjoyment of horses.  I am excited to be able to share the gifts horses can offer to children and adults of all abilities. 
Sandra Treadaway
Instructor
Originally from Oregon I have been living in Missoula for almost 14 years.  I currently own three Arabian horses, Peter Pan, Merlin and Majik Charm.   I have been riding and training horses for thirty years and giving lessons for over 25.  My primary riding style is western but I ride and teach English as well.  My objective with all students is to ensure a safe and fun experience with their equestrian partner while learning new skills and building confidence as a rider.  Most of my saddle time is training and trail riding these days but I have been known to show from time to time.  My favorite place to ride is the backcountry and I have logged hundreds of miles in the wilderness.  I love to teach both the horse and rider and look forward to helping Trotting Horse Therapeutic Riding expand and the students to thrive.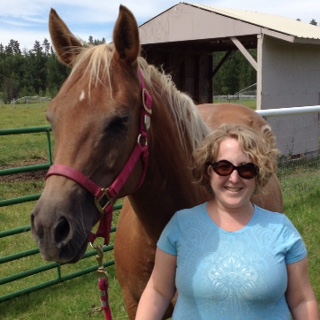 Amanda Darrow
Board Member
Amanda Darrow is a board member for our organization. She is our acting administrator and dabbles in our fundraising efforts. While she is not keeping our organization in line, she enjoys spending time working with her horse Gypsy and teaching her five year old daughter the ropes.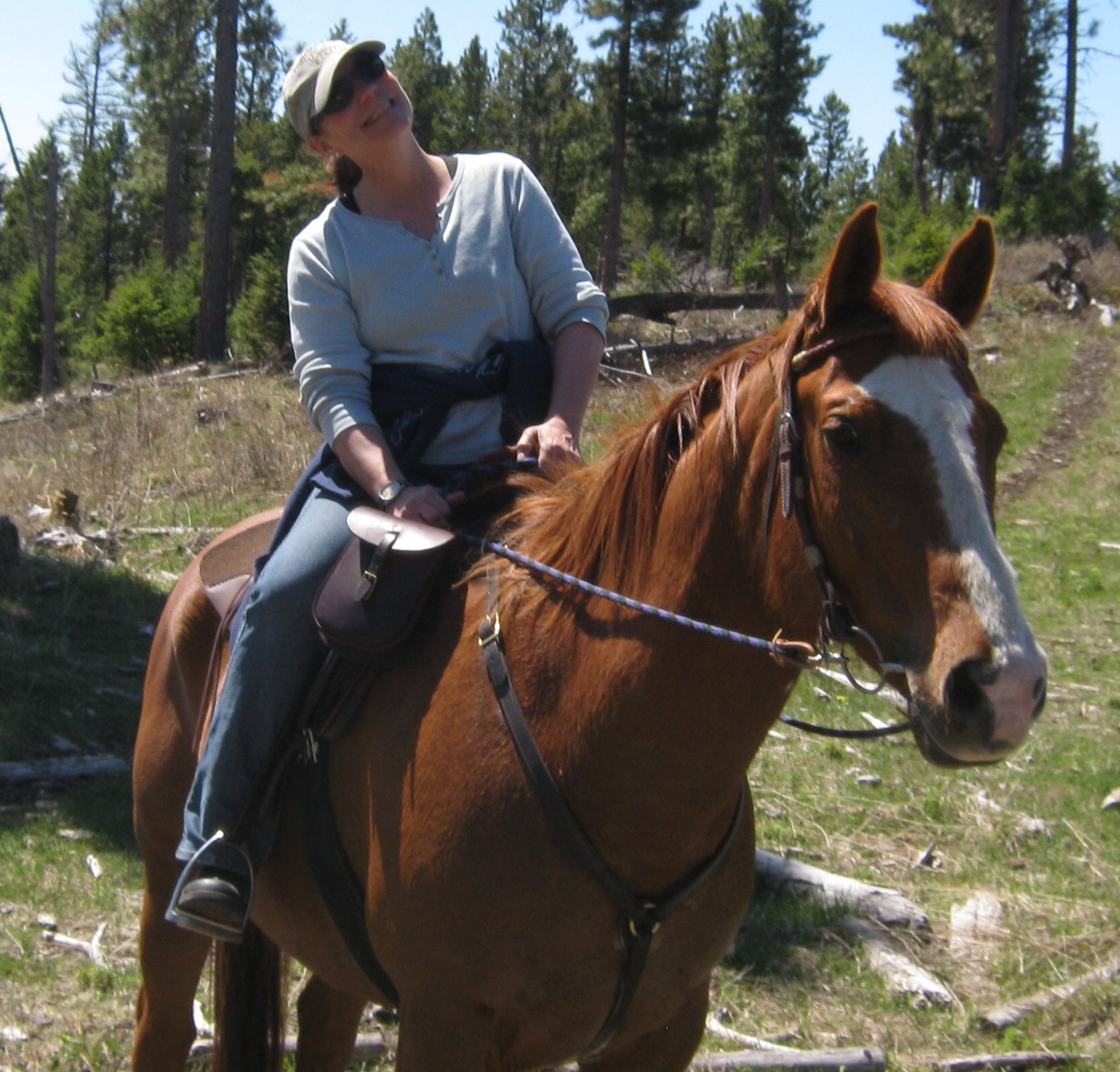 Nita Kattell
Board Member
Nita Kattell is a board member for us, and is currently teaching fifth-grade. Her focus for THTR is the horse and grounds care, and helping out where-ever needed. Horses are her passion, and if she has free time, she can usually be found with her big boy- Bill.