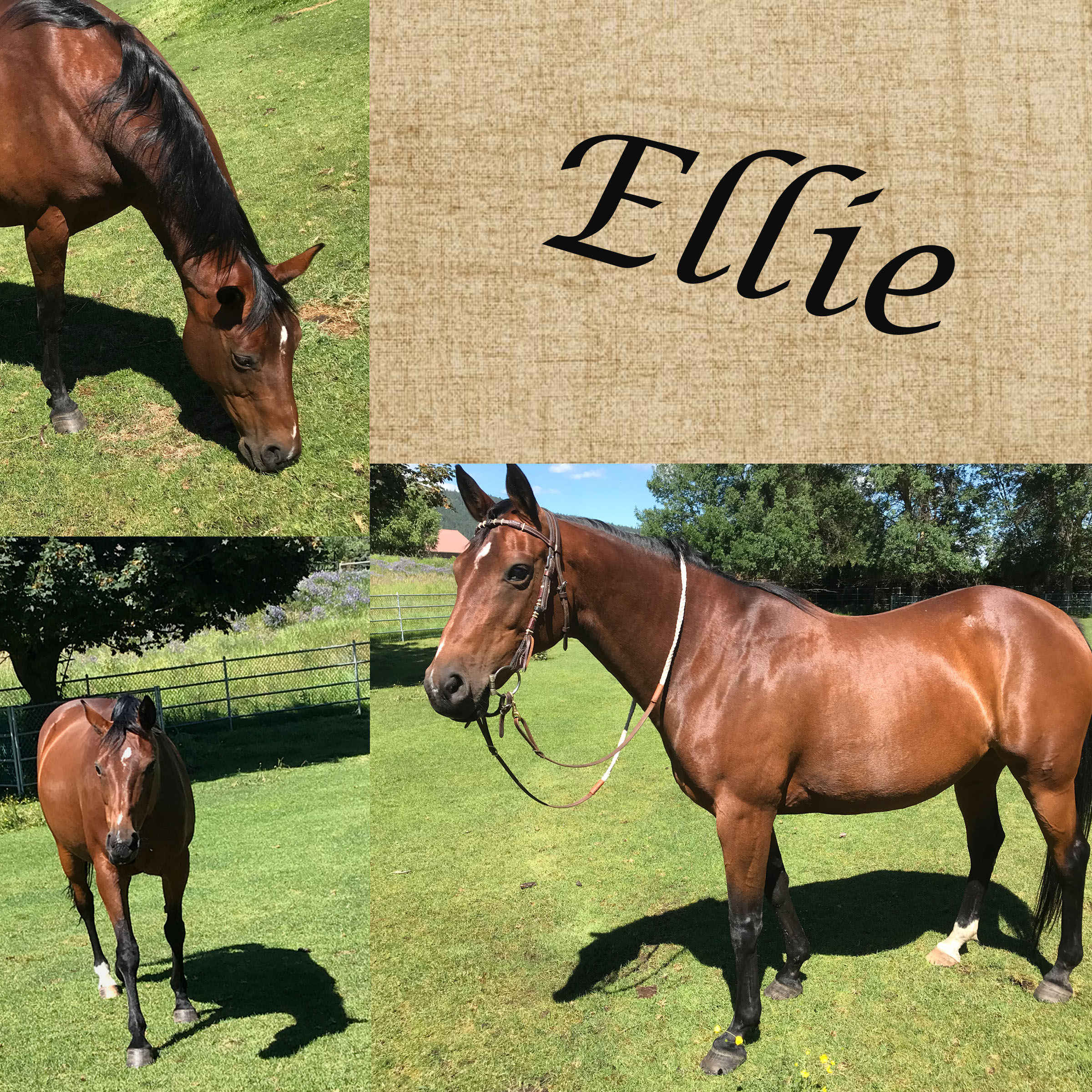 Ellie has become the queen of the herd. She keeps everyone in check; however, that does not prevent her from having fun and being one of the gang! She is a lively lady that is ready and willing to help you learn to be an excellent rider.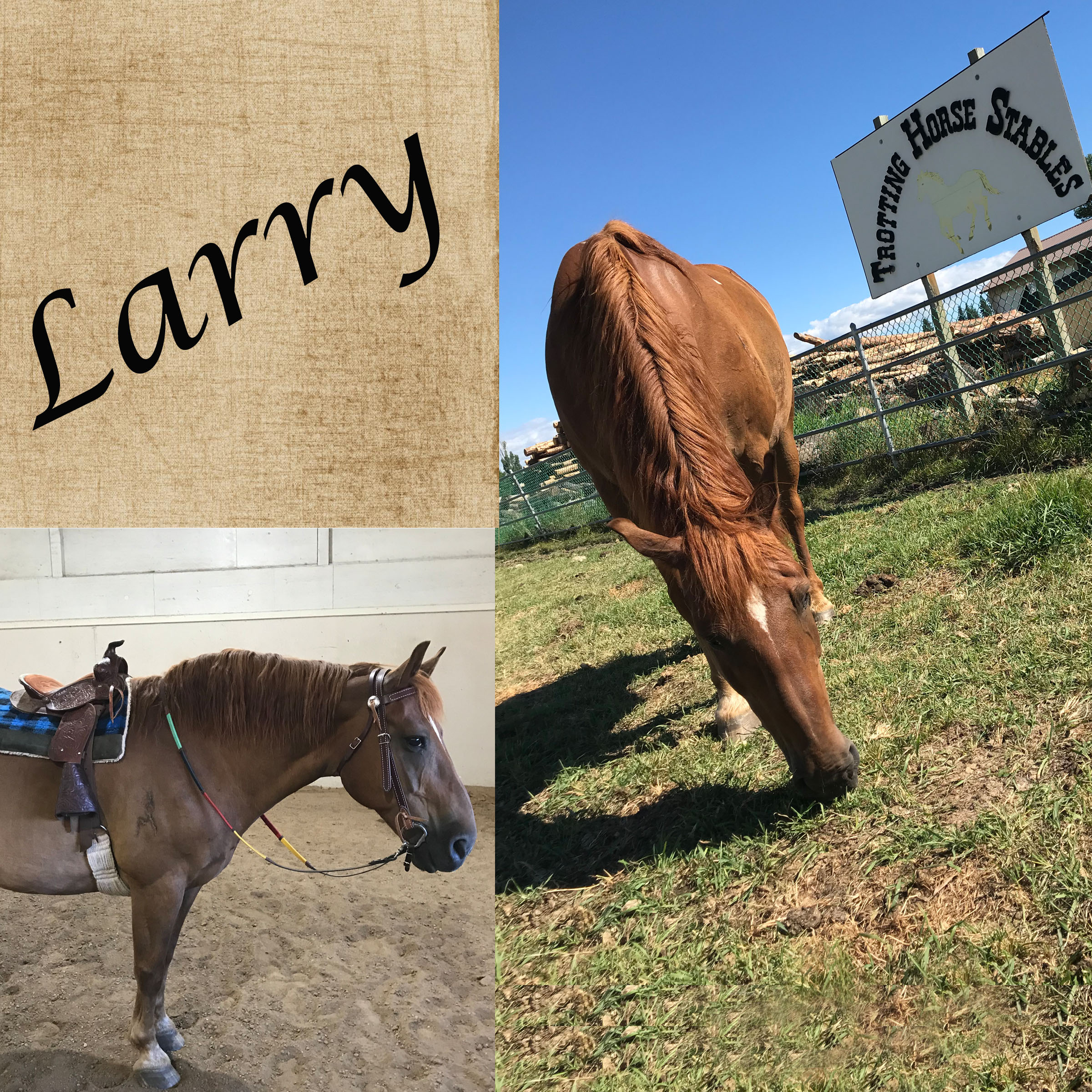 Larry is a draft cross who loves attention. He is calm and perfect for our beginning riders. He has experience as a pack horse and he was the official grand kids horse before he came to us. Larry was donated to Trotting Horse and we are extremely lucky to have him in our program.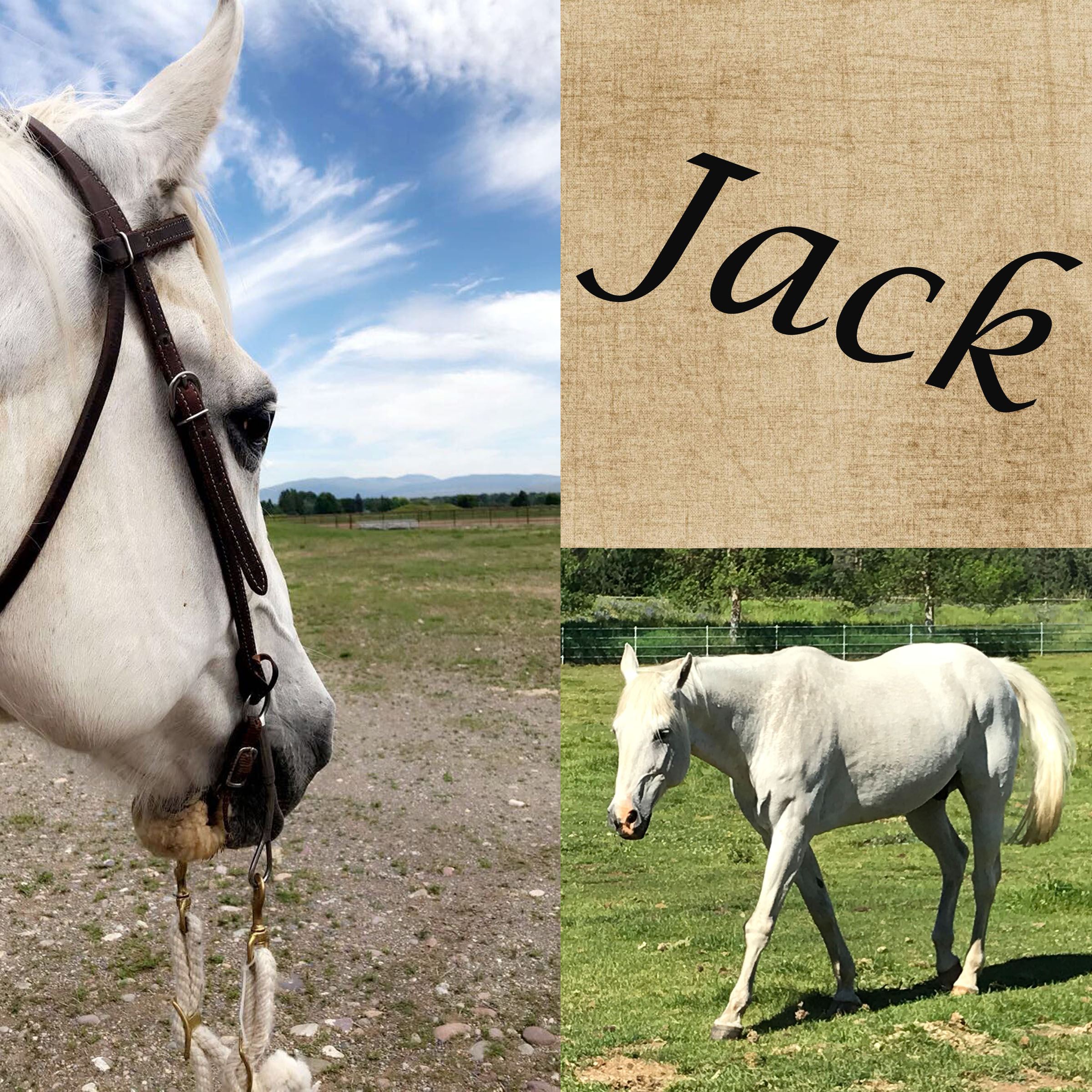 Jack has come to Trotting Horse by way of Sandy and Bill Mytty of Lolo, MT. Jack had a successful rodeo career in team roping and now is settling in as our go to horse for our advanced riders who like to do Barrels and Poles. What makes Jack great, is he is also able to go on lead and carry our youngest riders as well.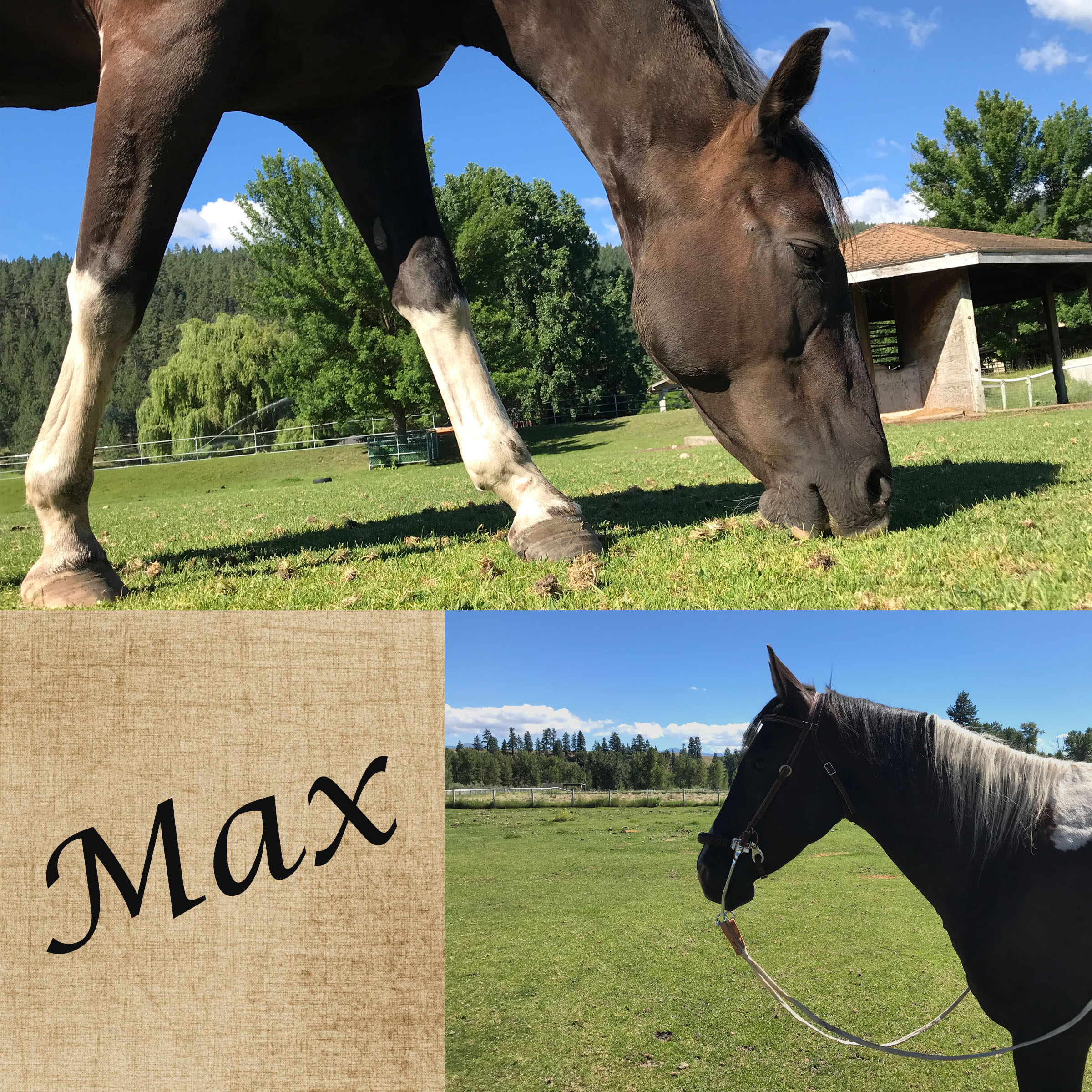 Max-a-Million, aka: Max, is truly one in a million. He is a kind, 10 year old black and white leisure-trail horse. Max has confidence in what he knows, and aims to please. He is eager to do what is asked and tries, without frustration, to understand what his riders' cues are telling him to do. Max quickly became a favorite of THTR.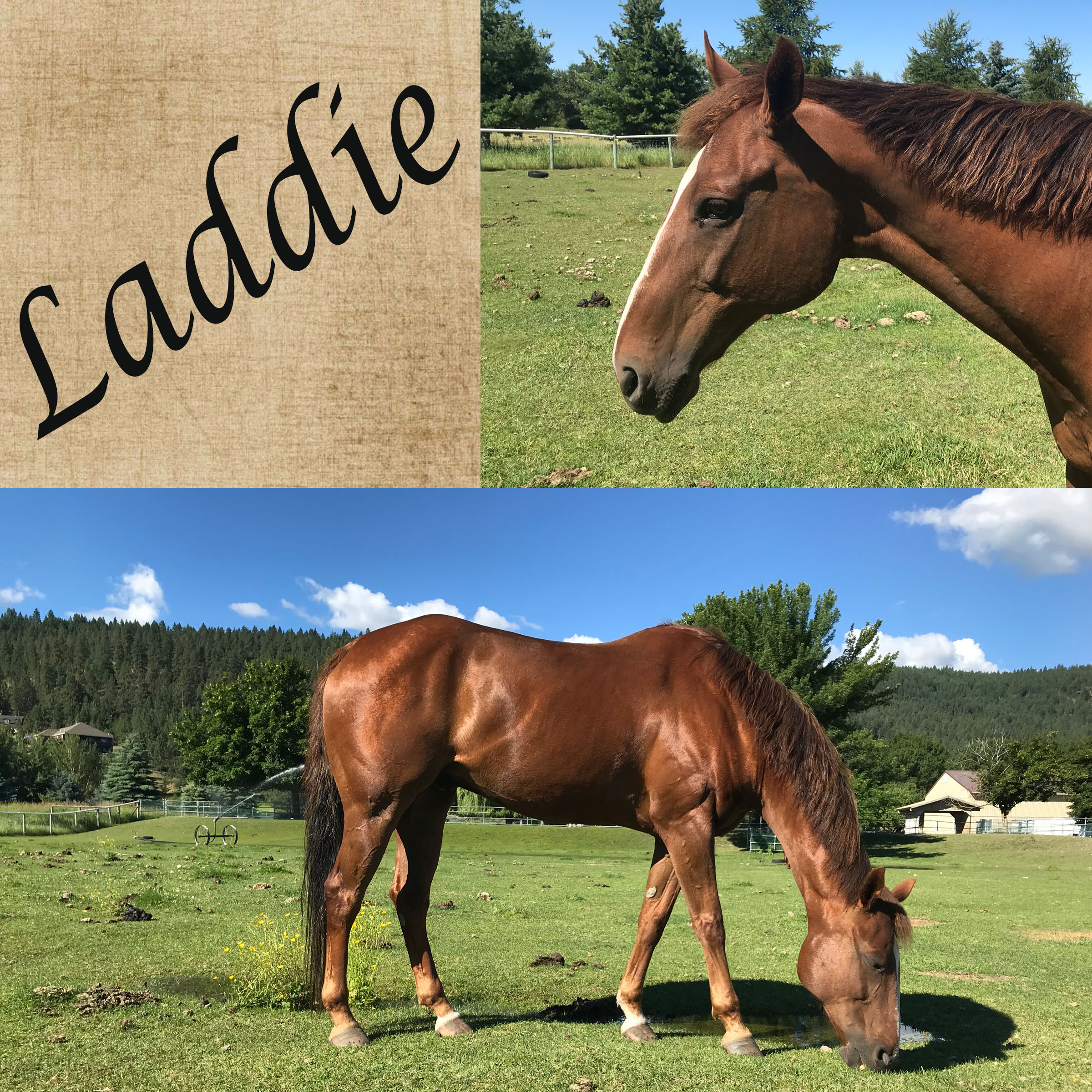 Laddie was previously a part of the UM Equestrian Team, where he helped improve the riding skills and confidence of the UM team members. He is a 17 year old, gentle boy who loves to please. He is a willing participant at our facility, and also a favorite of the program.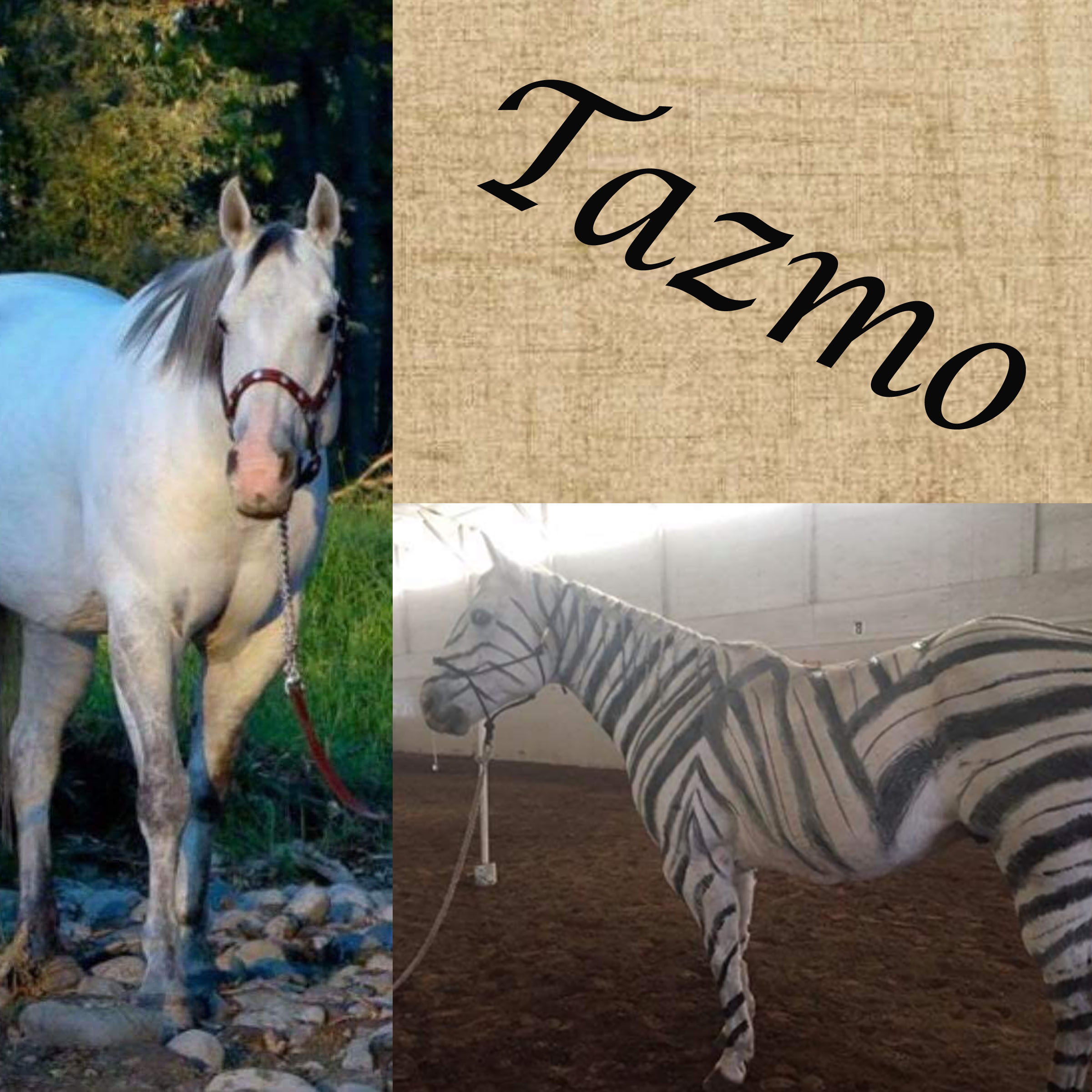 Tazmo is an amazing horse that will be with the program again this Fall. He is patient, kind, and smart. His is overall a sweet boy who just knows how to respond to the needs of his athletes.
Bill is used by the program on occasion and is a willing participant. He is a big boy with lots of patience and understanding for his athletes. He loves when he has the opportunity to step up and be in the middle of the action!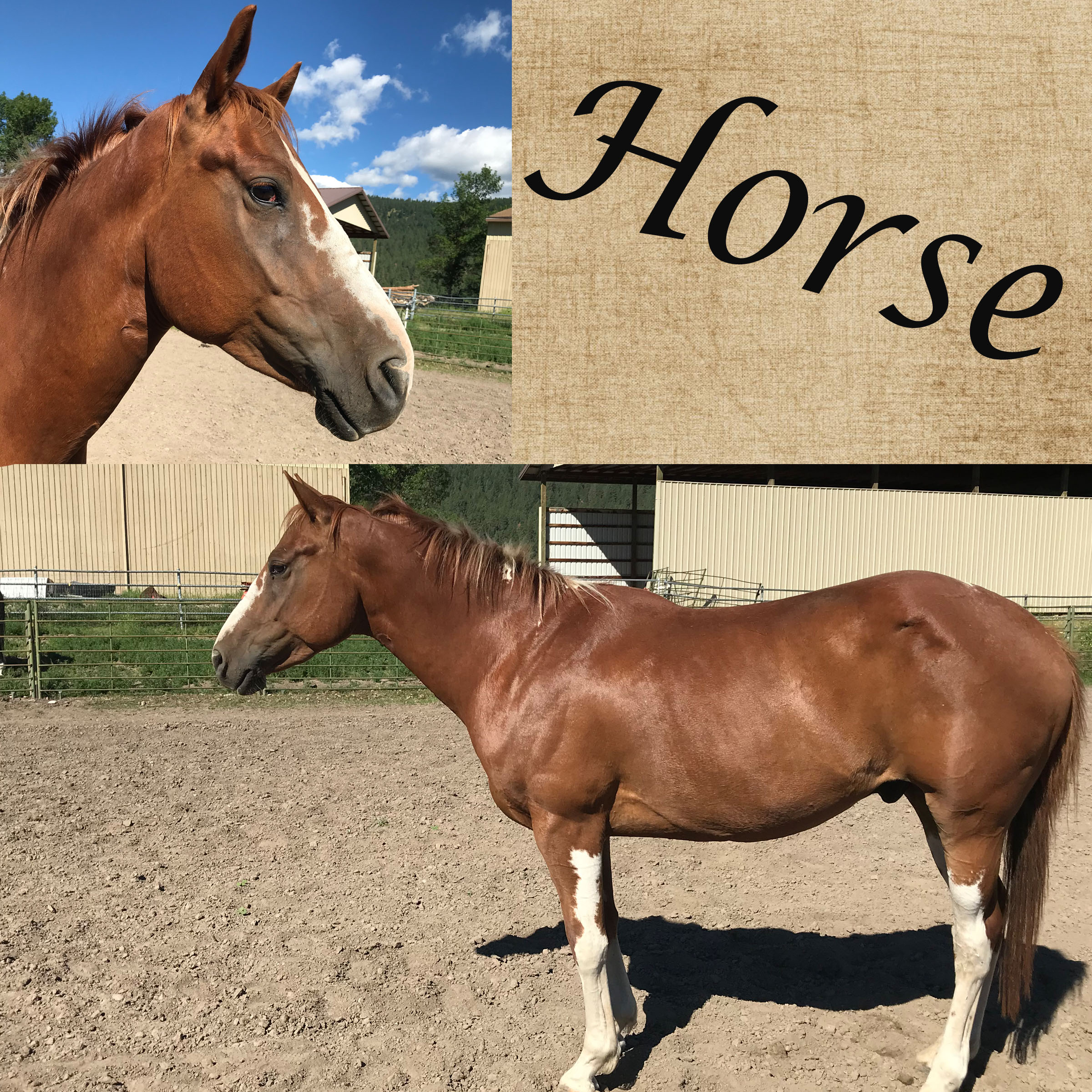 Horse, a 6 year old, brown and white paint, is new to our program and in training. He is being fed, loved and is proving himself daily. He loves to be with people, curious, and wants to be ready soon for the program.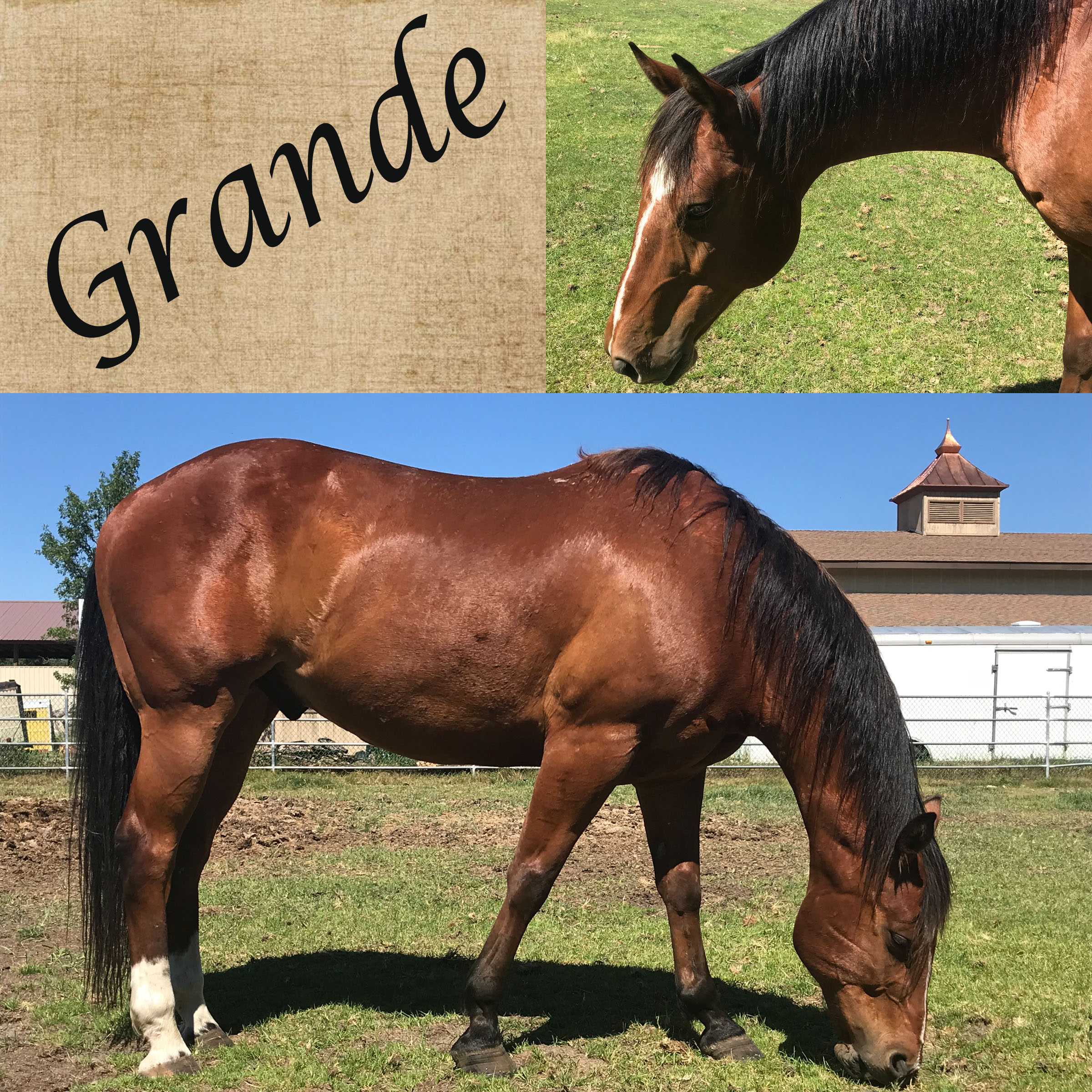 Grande was donated to Trotting Horse after a tremendous roping career. Thank you to Dennis for this amazing horse.